Manchester Airport retains crown as best UK airport for 6 years running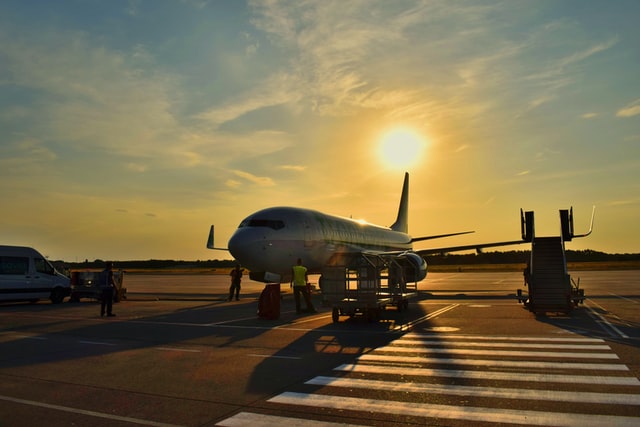 Manchester Airport has once again been crowned the best airport in the UK at the 2020 Globe Travel Awards. It successfully beat off competition from the likes of London Heathrow, Birmingham, Gatwick and Liverpool John Lennon Airport for the 6th year in a row.
The award comes after Manchester Airport saw its passenger traffic soar to record highs in 2019, with more than 29 million travelers passing through its terminals over the course of the year. UK's third largest and busiest airport in terms of passenger numbers, Manchester Airport is seen as a global gateway, offering flights to over 200 destinations served by 100 airlines. This is perhaps unsurprising given the exponential growth that Manchester Airport has seen in the last few years. With the ongoing £1bn transformation and the incentives Manchester Airport is doing with travel agents across the UK, these numbers will undoubtedly increase in the near future. The latest Globe Travel Award adds to a long list of impressive achievements that Manchester Airport accumulated over the years. Back in 2017, it managed to win all four of the key best UK Airport awards, including recognition from Travel Weekly, Travel Bulletin, Selling Travel and Travel Trade Gazette. The last one is considered as one of the toughest to win in the country, celebrating only the very best suppliers and travel agents in the industry.